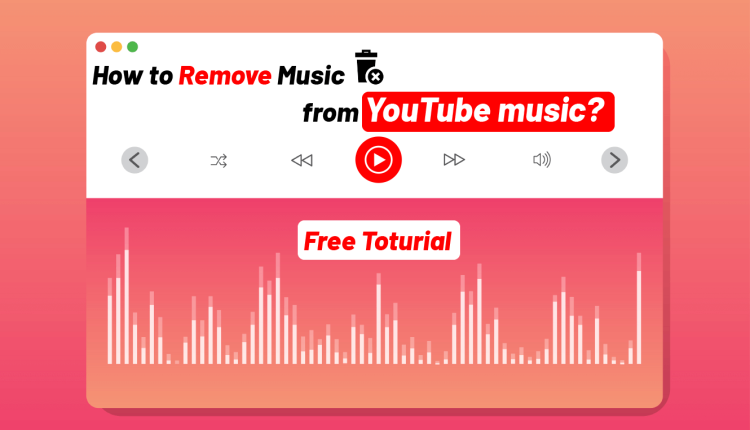 How to remove music from YouTube music?
How to delete music from YouTube music?
Today, various services and platforms for playing music are available to users. one of which is the "YouTube Music". By logging in to YouTube Music, you are able to create different playlists and listen to the works of different artists. But sometimes you need to delete some of the music you have in our playlist. Now, there's a question that comes to you mind: How to remove music from YouTube Music?
In this article from Twilinstok, We would like to teach you how to delete music from YouTube Music? So stay with us until the end.
What you'll read (Table of content):
hide
How to remove music from YouTube Music? [Step-by-Step Guide]
The answer to this question is uncomplicated if you follow step by step guide we mention below. So, without ads, let's start.
Step 1: Go to music.youtube.com
Step 2: Click on Library on your YouTube music account.
Step 3: Click on the songs category you want to remove one of them.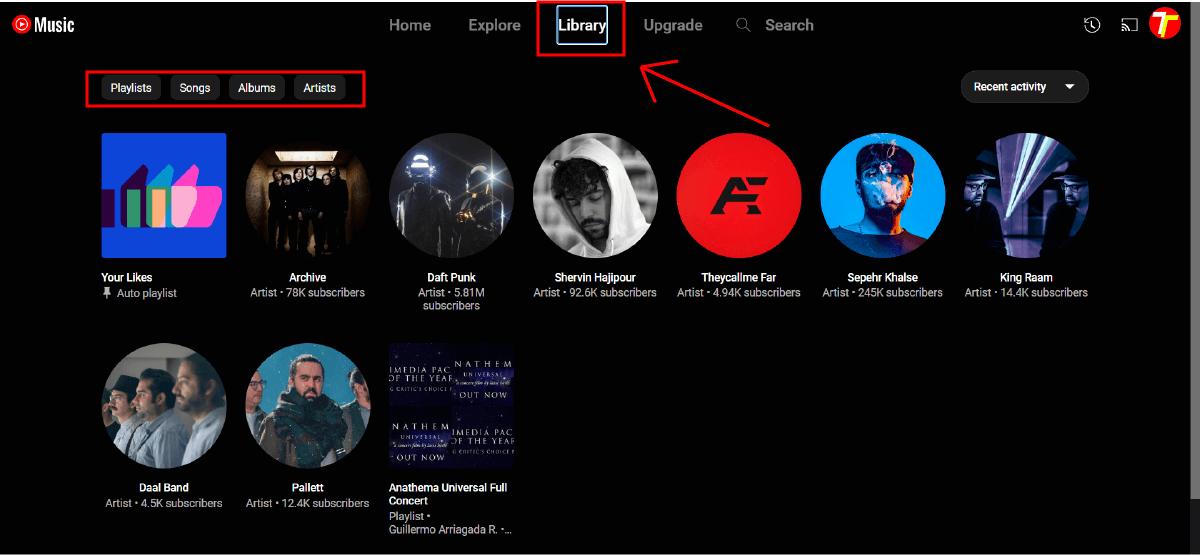 Step 4: Click on the song you want to delete it.
Step 5: Click on the three dots next to the song.
Step 6: Click on Remove from Library.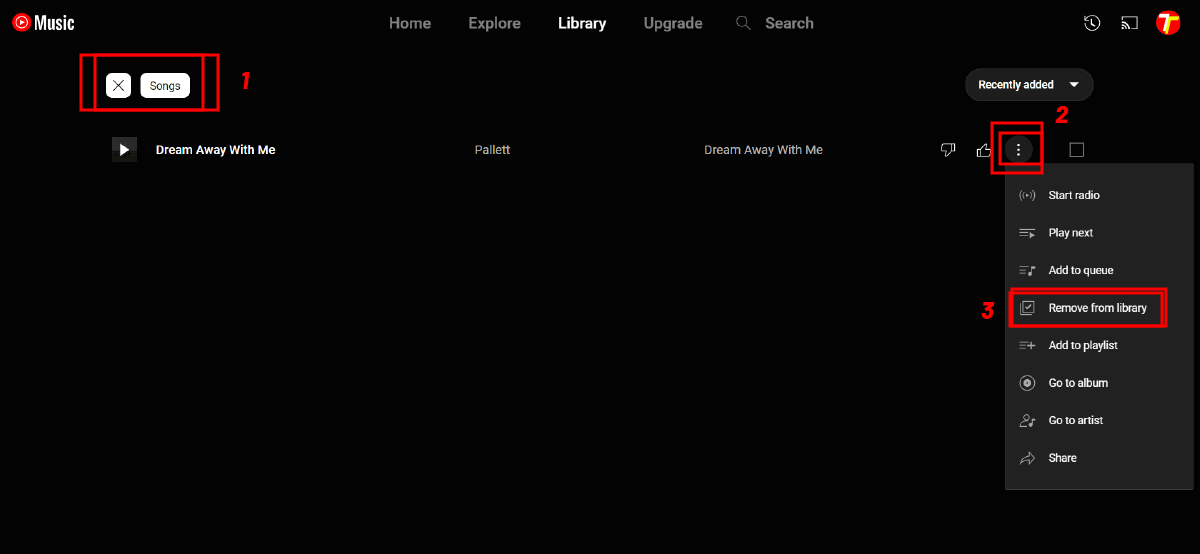 The steps are finished easily and you get rid of the song.
Suggested articles to read more
Final Words
YouTube is a special place for those who want to create videos and always listen to music and songs. This app has an excellent part for you. Undoubtedly, you can find free music and sound effects without any worries about copyright strikes and demonetization.
By benefiting from articles that are released on Twilinstok online magazine, not only can you promote your YouTube knowledge but also you might boost your income. In that case, it is our duty to find your problems and present the best way to solve them in all social networks.
In this current article, we have provided the response to this prevalent question: How to remove music from YouTube Music? It has a simple way, and we described it step by step in the prior lines. We hope this essay and the many articles the Twilinstok research group has provided will be valuable and practical.
For more information about YouTube and the features of this social network, we suggest that you click on Free YouTube Tutorial [+]. Also, if you have any questions about YouTube, you can ask them in our YouTube help forum [+] in the form of a topic and wait for the answer of our experts.
We are waiting for your support and will be pleased to get your comments. If this article was useful, please give us 5 stars. Thanks for your time.