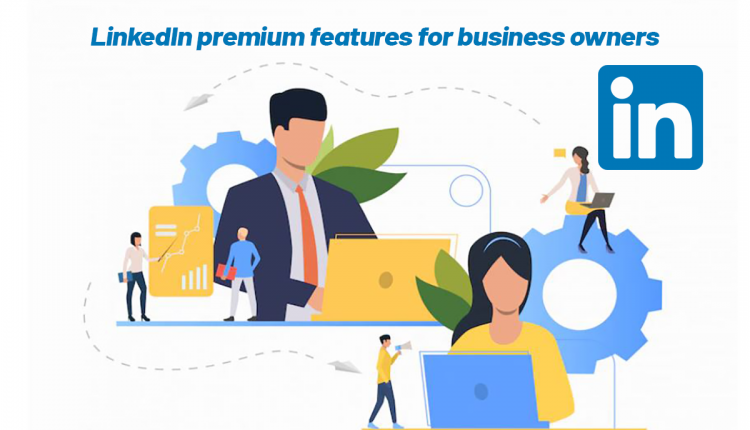 LinkedIn premium features for business owners
How to use LinkedIn premium for business?
LinkedIn free has several tools to help you do work or trade. But, sometimes you feel it is not enough for you. Not only it helps you to extend your network, but also it helps your data to watch your progress. Also, you have access to information that determines where you are now and how you can set up your plan to achieve your desired position in the future. In this article from "Twilinstok", we will illustrate some of the features of the LinkedIn premium business plan. Please stay with us until the end of this article.
If you are a salesperson or an owner of a company, or you want to create a personal brand, it is useful to know about the new version of the LinkedIn premium business.
The ability to see information about a business is valuable. While everyone can see basic information like location and industry on a business profile, LinkedIn premium Business users get more information. For instance, you can see how fast a company grows and which strategies make much more revenue. Also, you can analyze financial data and recognize those ways that waste money. You'll also get access to hiring trends and other data, like changes in key personnel. This information can help in several ways to go faster in the progress path. For example, job seekers can see if a business is relatively sound for long-term employees. The LinkedIn premium business can be one of the best tools to help you achieve better situations for yourself and your company.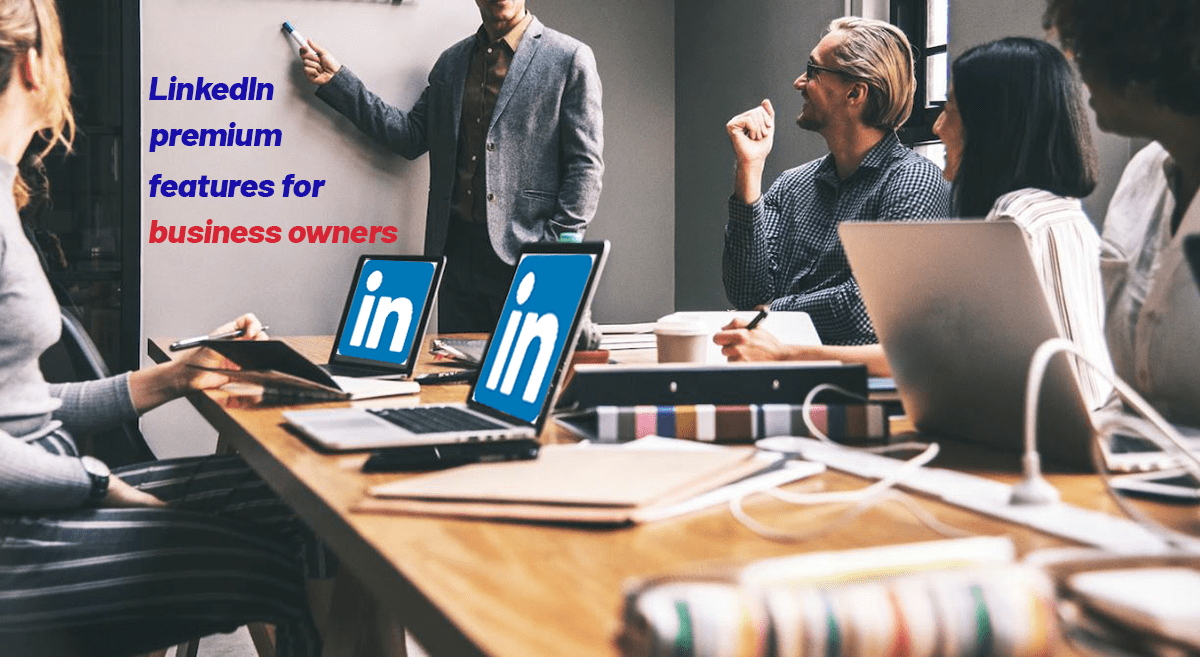 In the following, we will mention LinkedIn Premium Business features to avoid losing your trade opportunities.
LinkedIn premium business is free for only one month, and after that, you must pay to get an active account.
You can see those people who visited your profile in the last 90 days, even if they used a private search.
Receive 15 InMail credits every month that you can utilize to send messages to people whom you have never connected with them.
On LinkedIn premium business, you have access to a lot of precise information about the business you want to inspect.
You have access to Business insights to learn more about industry trends.
You can use the Advance search on LinkedIn premium Business to see endless profiles in your search.
Business Analytics gives you access to your company's performance on the platform. And also, you'll be able to evaluate how your campaigns are performing and make the necessary alterations to improve your results.
When you have a LinkedIn premium career, also you can use all Features on LinkedIn premium Learning.
If you want to figure out what we said, you should take a look at image 1 in the following. This picture shows the menu on the LinkedIn premium business.
Now that we've gone over the basics of LinkedIn Premium Business and said the features let's look at how you can use most of it.
We will point out a few tips you can take:
Use LinkedIn's search filters to find the right leads.
Create targeted campaigns to make contact with the right customers.
Use LinkedIn's CRM system not to miss any opportunities in your business.
Keep track of your analysis precisely to do effective and on-time alterations.
We mentioned only some ways you can utilize LinkedIn Premium Business. If you want to learn more about using this subscription to its full potential, we recommend contacting a LinkedIn support expert.
Final word
Once you use suitable apps associated with your goals, you can benefit from that capabilities to reach your aims. A prevalent app nowadays is a LinkedIn premium business, that it is designed to help you. This app has many features that each do specific tasks. If you have a unique program and utilize them, certainly your dream come true. We hope this article was useful to you. Please share it with your friends and give us 5 stars.
Recourses used in writing this article: