What is LinkedIn? how does it work?
What is LinkedIn? & How does LinkedIn work for job seekers and businesses??
If you have ever looked for a job online, you must have heard the name LinkedIn; or, most likely, someone has suggested to you that "go create a LinkedIn account, you will find a lot of jobs". But what is LinkedIn? Where did it come from? What are the benefits of using it? In this article from Twilinstok, we have completely and comprehensively explained what LinkedIn is and why it is used; So, stay with us until the end.
What is LinkedIn?
If you are planning to enter the job market, or to recruit for your company, or to find a job with better conditions, the "Internet" is a suitable platform for this purpose. Nowadays, there are many websites in the cyberspace that help companies to put their job opportunities in front of people anywhere in the world (near or far) and they can apply for jobs according to their skills and knowledge and find the job they want. LinkedIn is one such website and online platforms that has been of great use to people all over the world "in the field of recruitment and employment".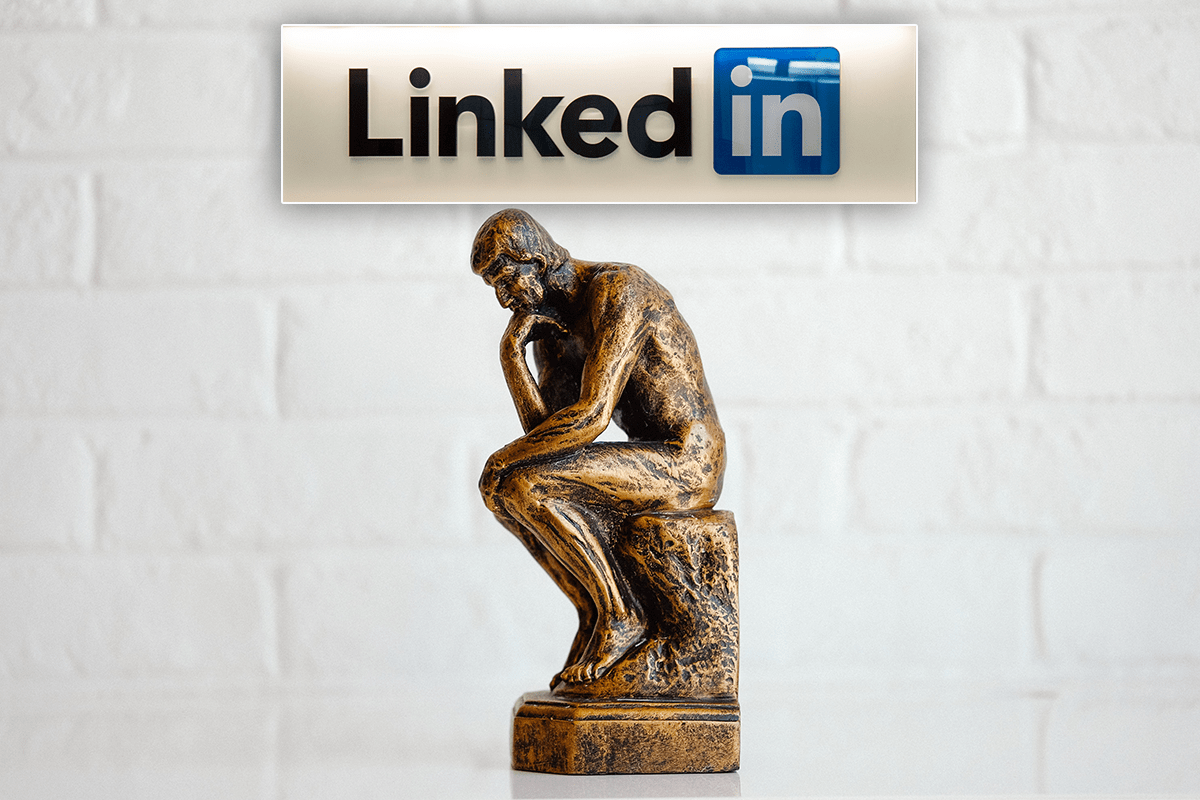 What is the history of LinkedIn?
LinkedIn was founded and registered in Mountain View, California, at the end of 2002 by Reid Hoffman, along with experts from technology companies such as PayPal. This website was officially launched in May 2003 and reached one million users by mid-2004. Finally, Microsoft bought LinkedIn in a $26 billion deal at the end of 2016, a year when the social network had $960 million in revenue.
Why is LinkedIn so popular now?
LinkedIn is currently the world's largest professional network with over 470 million users worldwide. This virtual platform is very popular due to its specialization (work and job search), and millions of people use this website every day to search for work or register for job opportunities. It is worth noting that in 2008, LinkedIn launched a mobile application to provide better and more convenient services, thus becoming a social network for work and job search, which is easily accessible through mobile applications. You can find and download the LinkedIn application very easily. You can simply search for how to install the LinkedIn application to find a straightforward approach to doing so. You can also search for the LinkedIn app download for pc.
How does LinkedIn work for job seekers and businesses?
When you register on the LinkedIn website, you can create a profile with relevant information about your work life. This profile can include your current job, past work experiences, skills you have, interests, etc. This information acts like a virtual resume to help you introduce yourself to others, especially employers. LinkedIn's goal is that by introducing yourself there, you will find more opportunities to connect with people who can help you in your career development. Therefore, LinkedIn can benefit both job seekers and businesses. Even students can use the LinkedIn capabilities to find more information about companies that work in the same area of knowledge and technology. They can also follow their target universities and popular scientists and professors in their field. Nowadays, many students who would like to continue their studies abroad use the LinkedIn platform to find their potential supervisors and make a connection with them.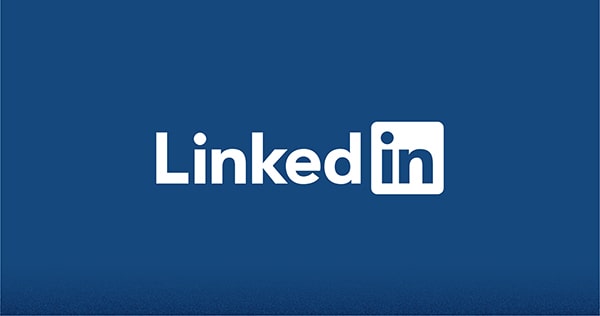 You can also apply for job opportunities posted on LinkedIn, or if you are an employer, you can publish job offers on your LinkedIn page so that users who feel qualified for the job position you are looking for can message you. LinkedIn has made it possible for its users to search for jobs in various business fields and apply directly to employers for the job opportunities they are looking for. In addition to the above, you can connect with people who have more experience and use their knowledge and skills for your personal development.
In the end…
Although LinkedIn is a powerful social networking platform, it has an important and key difference from other social platforms such as Facebook, Twitter, Instagram, etc.; It is also that this social platform is not used for fun or publishing entertaining content, but only work and valuable content is uploaded and posted on it so that with the help of this content people can find better job positions and improve themselves or their business. As a final word, for proper and effective activity on LinkedIn, you need strong connections, honesty in presenting your resume, and continuous follow-up.
We hope that this article has been able to provide you with complete information about what LinkedIn is. If you have enjoyed our article and think its information is worth being read by others, you can rate and also share it with people you know. If you have any other questions, you can ask in the comments section below.
For more information about LinkedIn and the features of this social network, we suggest that you click on Free LinkedIn Tutorial [+]. Also, if you have any questions about LinkedIn, you can ask them in our LinkedIn help center [+] in the form of a topic and wait for the answer of our experts.
If you like this article, please rate it 5 stars and share it with your friends on social media.