What to post on Instagram Reels?
What to post on Instagram Reels to build your brand and to expand your business?
Instagram is undoubtedly a leading social media platform and there is no benefit in denying it. Most people use Instagram for entertainment, spending their free time, connect with other people and share their interests and day to day experiences and thoughts. However, the Instagram platform also provides a great opportunity to create their own personal brand, online shop etc. Thankfully, Instagram has so many features that can help them on this journey. One of these features is named Reels. There are many benefits to using Instagram Reels in content marketing, such as increasing engagement, captivation of the audience, convincing them, etc. Today and in this article from Twilinstok, we are going to talk about what people should post on Instagram Reels to get the most of its potential in expanding their business. In the following sections we will give you some tips and tricks that can make a big difference to your outcome. So, grab a cup of coffee and join us to find the answer of in this article. we are going to talk about What to post on Instagram Reels?
Tip 1: Use Instagram Reels to introduce yourself and build your brand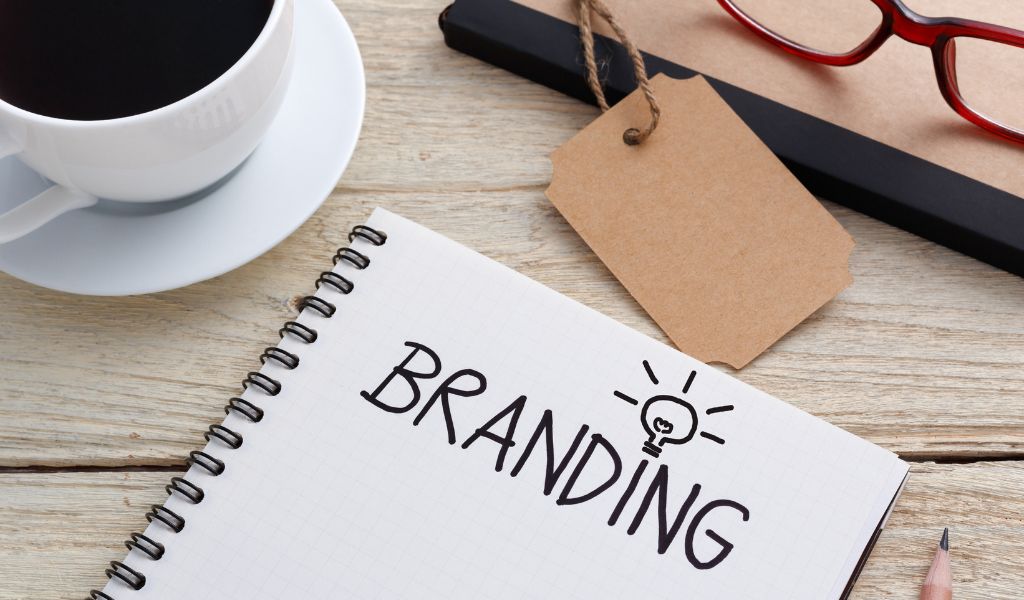 People really like to discover those who are working for their favorite company. They would like to see your face and get a sense of your personality. Moreover, seeing you and your team working for the company/brand, makes them trust you even more.
How do you introduce yourself on a reel on Instagram? The answer is: Start simply. Make an intro video in which you discuss who you are and what you do. Also, encourage your crew to do the same. If you are still questioning this one, you should know there are many Reels (sounds) you can use expressly for this, which shows one of Reels' goals, which is making you and your audience connect better.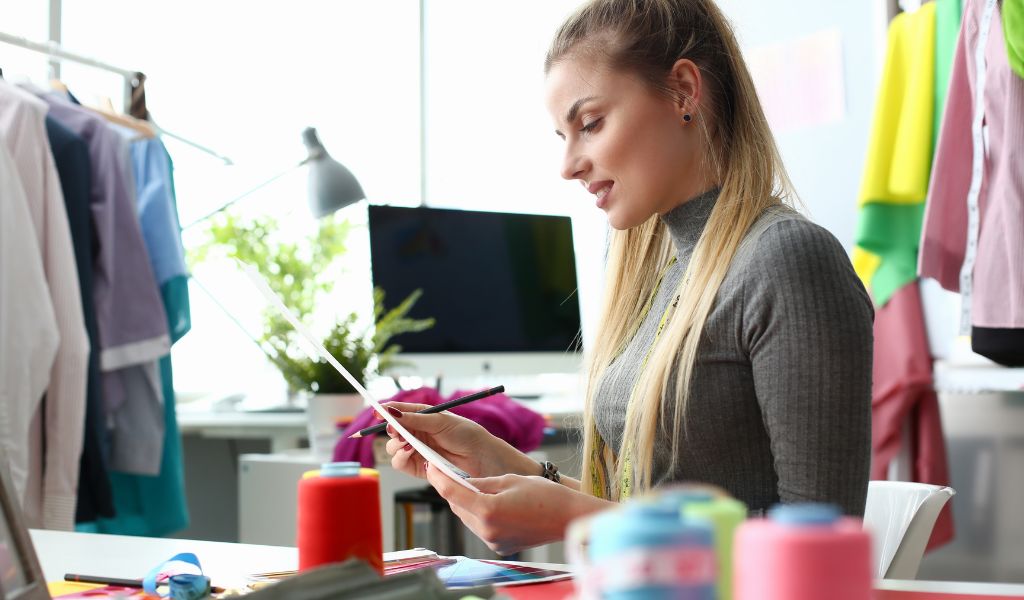 One good marketing technique that you can use with reels' help is to make people interested in what you're doing. You might wonder about how to reach a bigger audience with reels on Instagram?  It may be a new blog article, a handmade bowl, or even a completely new painting. Whatever you are making, share it with others. Doing so helps your audience to know what is coming and gives them something to look forward to. These kinds of reels inform your followers that something fantastic is on its way, and they may begin counting down the days until it is launched.
Tip 3: Listen to trending sounds on Reels and get inspiration and new ideas
Using the current trendy sounds is another way to use reels and boost your page. When you want to add a sound to your reels, Instagram will show you what is popular right now. Listening to them may inspire ideas for your future reels. So, you really need to learn How to find trending music and audio for Instagram Reels. It's beneficial to employ trending sounds since it raises your chances of getting noticed by new viewers. People may, for example, click the sound used on any reel to locate all the others that utilize the same sound. That means you'll get greater exposure.
Tip 4: Answer your followers' questions to show your respect for them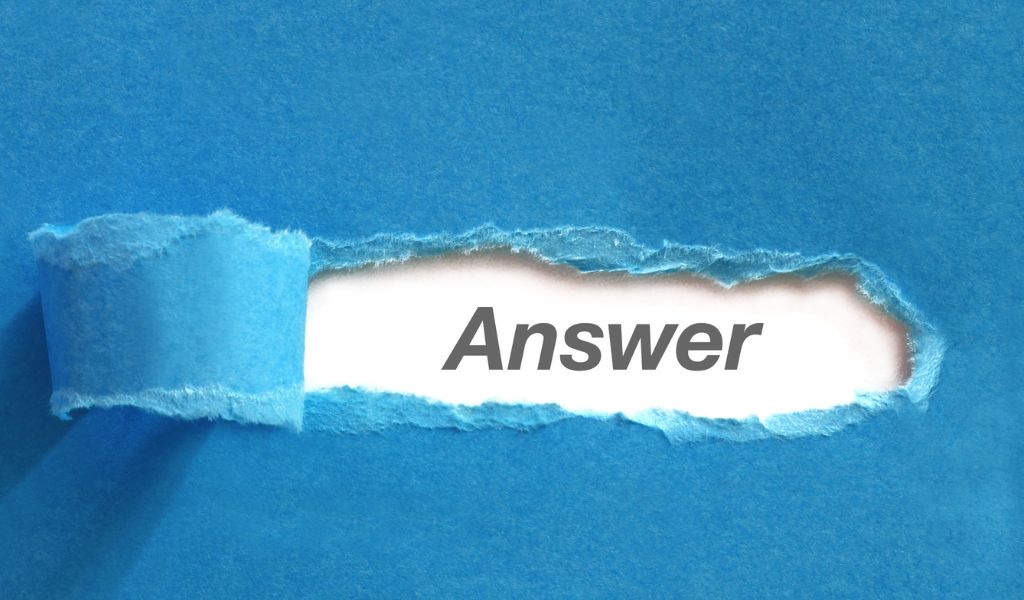 Are you frequently asked that same question by your followers? It usually happens. In this case, you can transform some of those queries into quick and easy responses on reels. These kinds of reels show your respect for your followers and build up the trust you may need in the future.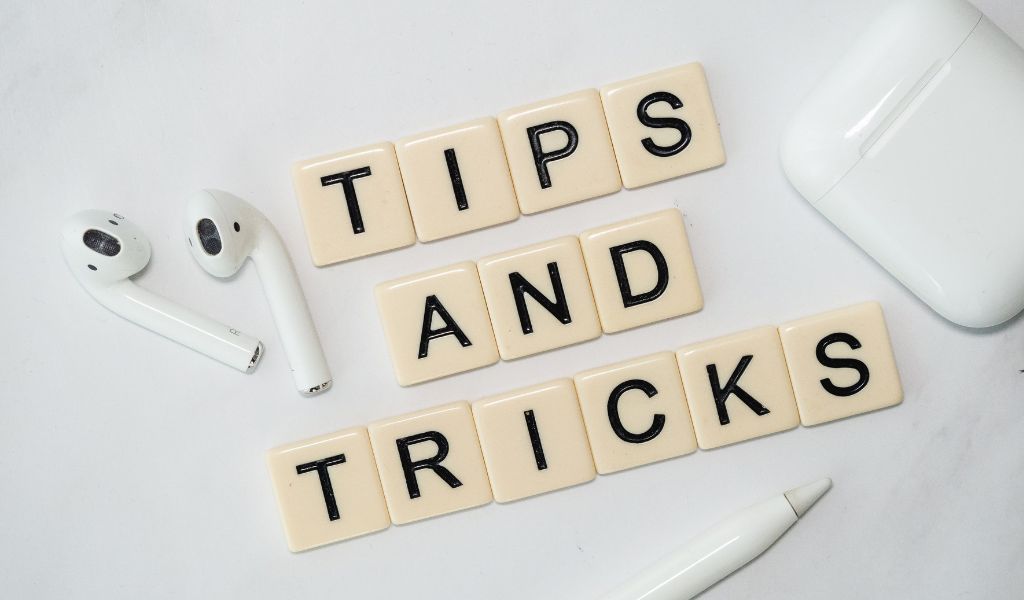 If you're at a loss for what to do, tips and tricks are the best options to keep your reels rolling. Your information about your field of work can aid your readers, which makes them rely on you. Ideas for these kinds of reels are infinite, whether it's providing fashion and wardrobe suggestions or picture editing tricks. You definitely know much more than your followers, so share any idea even if it seems ordinary to you. Remember that reels are about simplicity, so your tips and tricks should not be complicated. Try offering a fast solution and helping your followers. These are some ways to get more views on reels.
Tip 6: Tell all the stories you have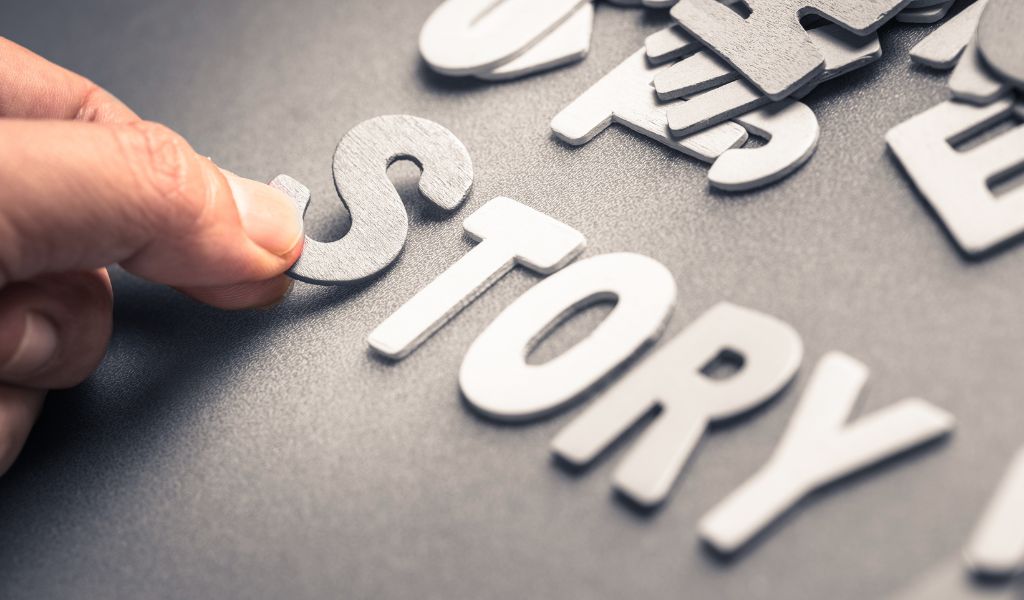 People love stories and storytellers. That's why you should take advantage of reels and tell them all your stories. Whether it's about how you started your business or how you met your wife, if your story is honest and touching, it's appreciated. However, you need to learn the differences between Instagram stories and reels.
Telling stories in Instagram reels will help your followers understand you better and build up trust that no marketing campaign can achieve. Remember to divide your story into different parts so they can come back and listen to the rest.
Tip 7: Use Instagram Reels to show your skills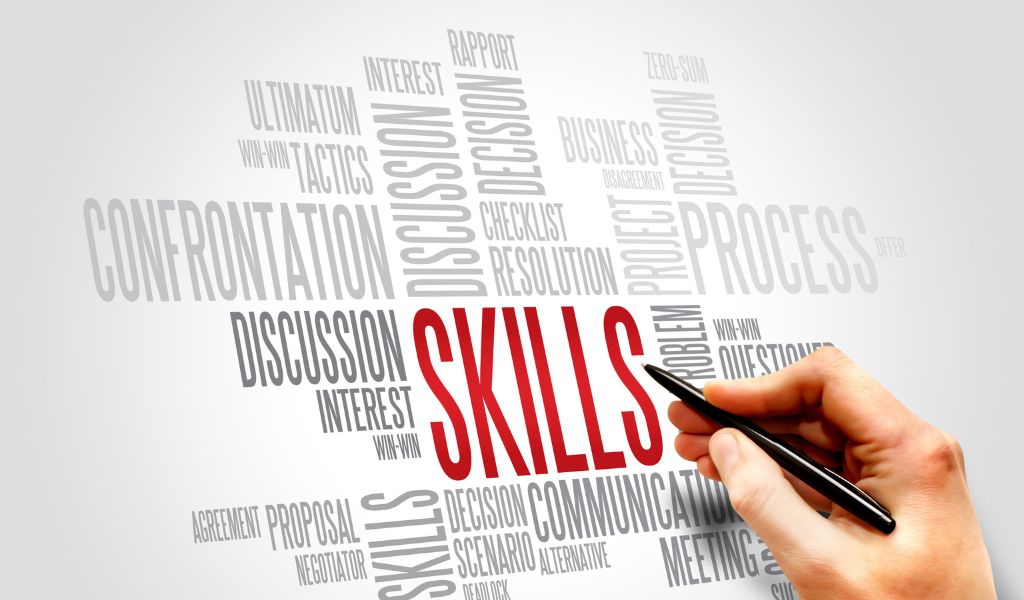 Reels can work like Instagram's Got Talent. If you can sing, sing for people, and believe me, they will listen to you. There are numerous people on the platform who are famous and successful thanks to reels.
You may not know how much potential a social media platform has, but it's not too late. Start today and share all you've got. You might be the next person who will go viral. That is when you really understand why people use reels on Instagram.
Tip 8: Ask a question or riddle in your Reels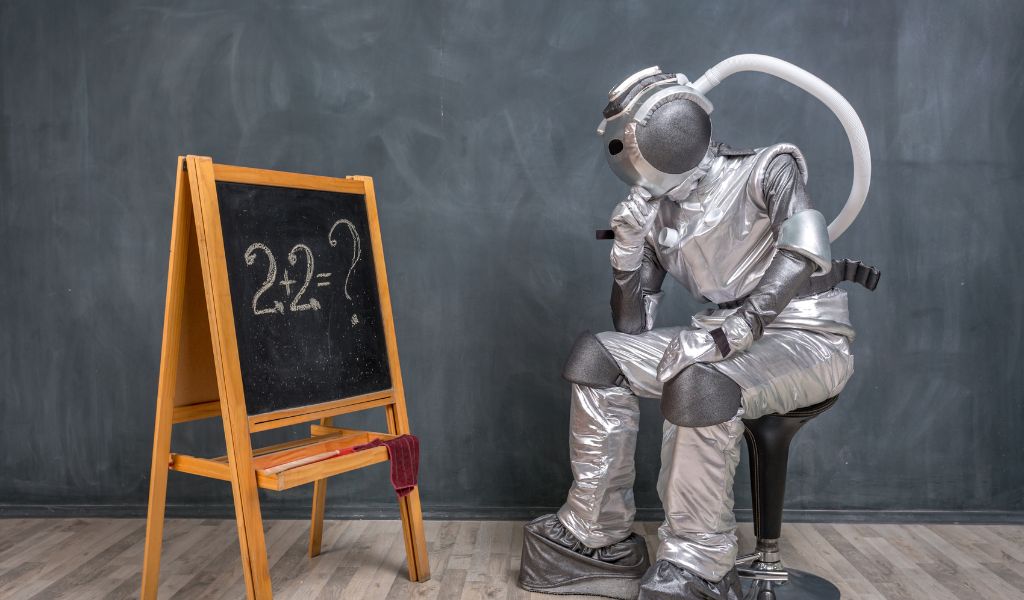 Instagram is about interaction, and nothing brings interaction to your page more than asking a question or a riddle from your followers. Start with simple ones and post the answer to each one as a post on your page. Thanks to the Instagram algorithm, this can help your page gain even more followers.
Remember to answer the comments on these kinds of reels and encourage your viewers to follow your page for more content.
Conclusion
Instagram Reels can be your page's savior. Use all the ideas and tips we mentioned above and bring your Instagram account back to life. It doesn't matter what kind of page you have, it's all about embracing the new.
Please give this article 5 stars if you wish. If you have any questions, ask us in the comments section.