How to set Tweets to Auto Delete? – Best Unknown ways
How to Auto Delete Tweets?
Twitter has gained widespread popularity for exchanging ideas, opinions, memories, and photos. It is a gratifying experience, especially for those who are new to the platform. As a user, you have the opportunity to engage with renowned celebrities, stay up-to-date with worldwide news, connect with individuals who share similar interests, and more. Additionally, you can communicate with your followers by responding to their feedback or engaging with posts from users you follow. While engaging with others is essential for increasing your engagement, it's crucial to maintain appropriate boundaries. In this article on Twilinstok, we teach you How to set Tweets to Auto Delete?
What you'll read (Table of content):
hide
There have been numerous instances of celebrity scandals caused by old, neglected tweets that resurface at inappropriate moments. Additionally, with the current trend of employers scrutinizing candidates by scouring their social media, there have been several cases where an ideal job opportunity was forfeited due to an outdated tweet that conflicts with the employer's beliefs. In today's era, what would be the reason for someone to retain their old tweets on the internet when you can get rid of them?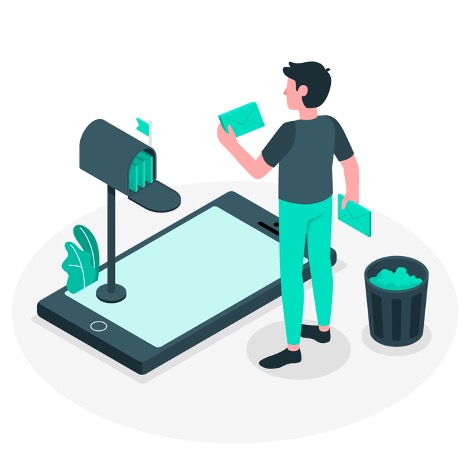 How to set Tweets to Auto Delete?
Deleting all tweets on Twitter can be a cumbersome task as the platform does not offer a straightforward option for it. However, you can either choose to delete specific tweets or remove all tweets before a particular date. Luckily, there are tools that can make the process easier for both choices.
As you navigate the web, you'll come across various Twitter tools with distinct functionalities. The main features can be condensed into the following summary:
With these tools, you can delete all of your tweets and likes in one go, which is not possible on Twitter. This feature makes the process quicker and more efficient.
You have the option to clean up your Twitter account by specifying certain keywords or a specific time frame. This allows you to quickly delete only the tweets that meet those criteria, such as tweets posted before a specific time or tweets that include certain keywords.
With the use of these tools, it is possible to perform cleaning tasks across all of your accounts simultaneously.
Would you like to set a time limit for your tweets on Twitter? With our auto-cleaning feature, you can easily schedule a period for your tweets to remain visible, and they will be automatically cleaned up once the time limit has been reached.
There are tools available that can assist in archiving your tweets, and some of them even provide the option to download and import your entire Twitter posting history.
How to Auto Delete Tweets?
Here are some effective tools that can automatically delete your tweets:
TweetDeleter
Twitter archive eraser
Circleboom Twitter
Soaster
Now Let's check these tools.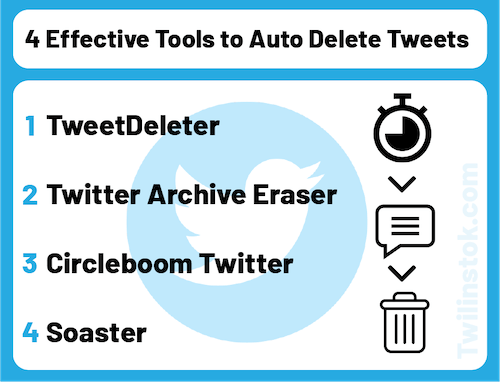 TweetDeleter
If you're looking to tidy up your Twitter account, TweetDeleter is the perfect solution. With this handy tool, you can easily browse through all your tweets and delete any that you no longer want to keep. Not only that, but TweetDeleter also allows you to search for specific keywords and topics, making it easy to find and delete unwanted content. And with its "auto-delete" feature, you can even set it up to automatically remove tweets on a regular basis. Best of all, you can keep track of all your deleted tweets right within the app.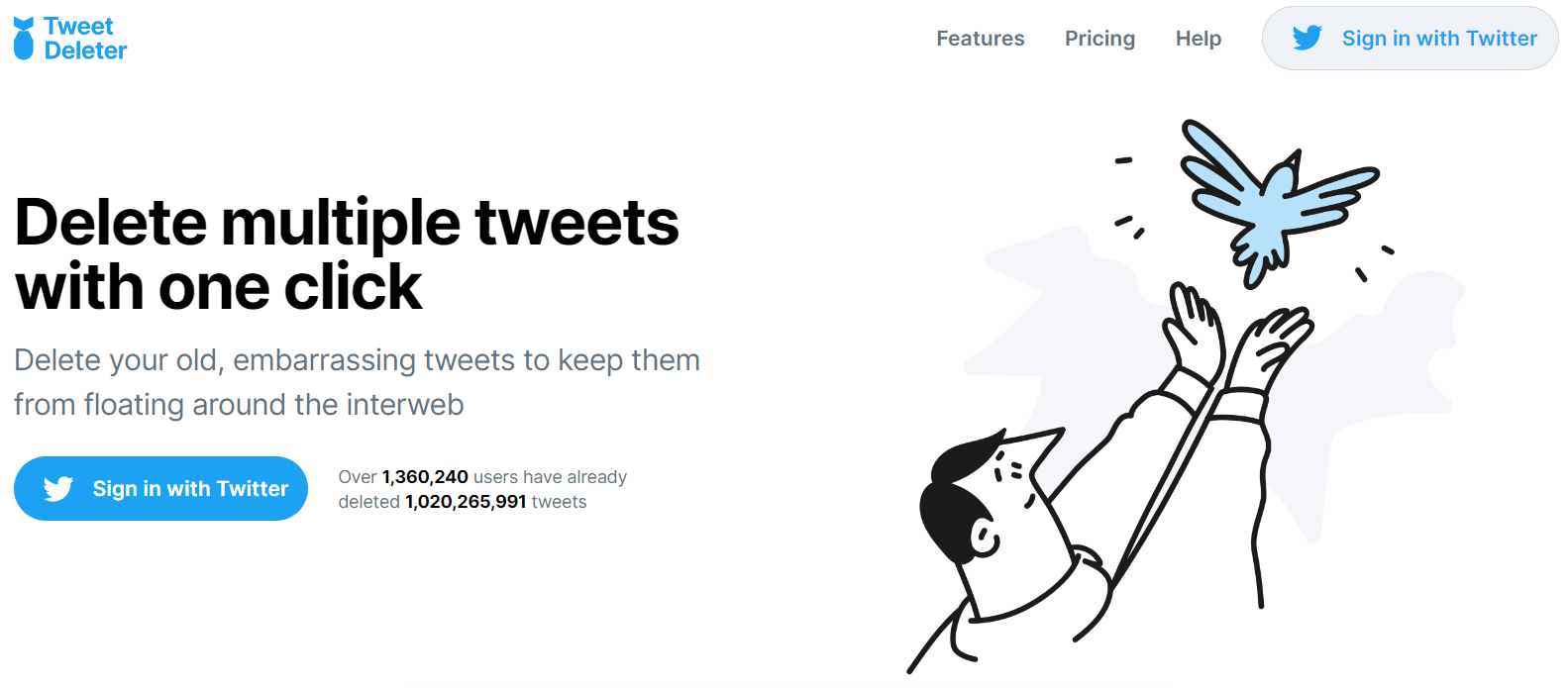 Twitter Archive Eraser
With Twitter Archive Eraser, you have the power to delete thousands of tweets in one fell swoop. Our Excel-like interface allows you to easily filter through your tweets by type, media, date, or keyword, giving you complete control over what stays and what goes. No matter the size of your archive, our eraser can handle it in just seconds. And before you delete, you can review your best tweets and choose whether to keep or eliminate them. Get ultimate control over your Twitter history with Twitter Archive Eraser.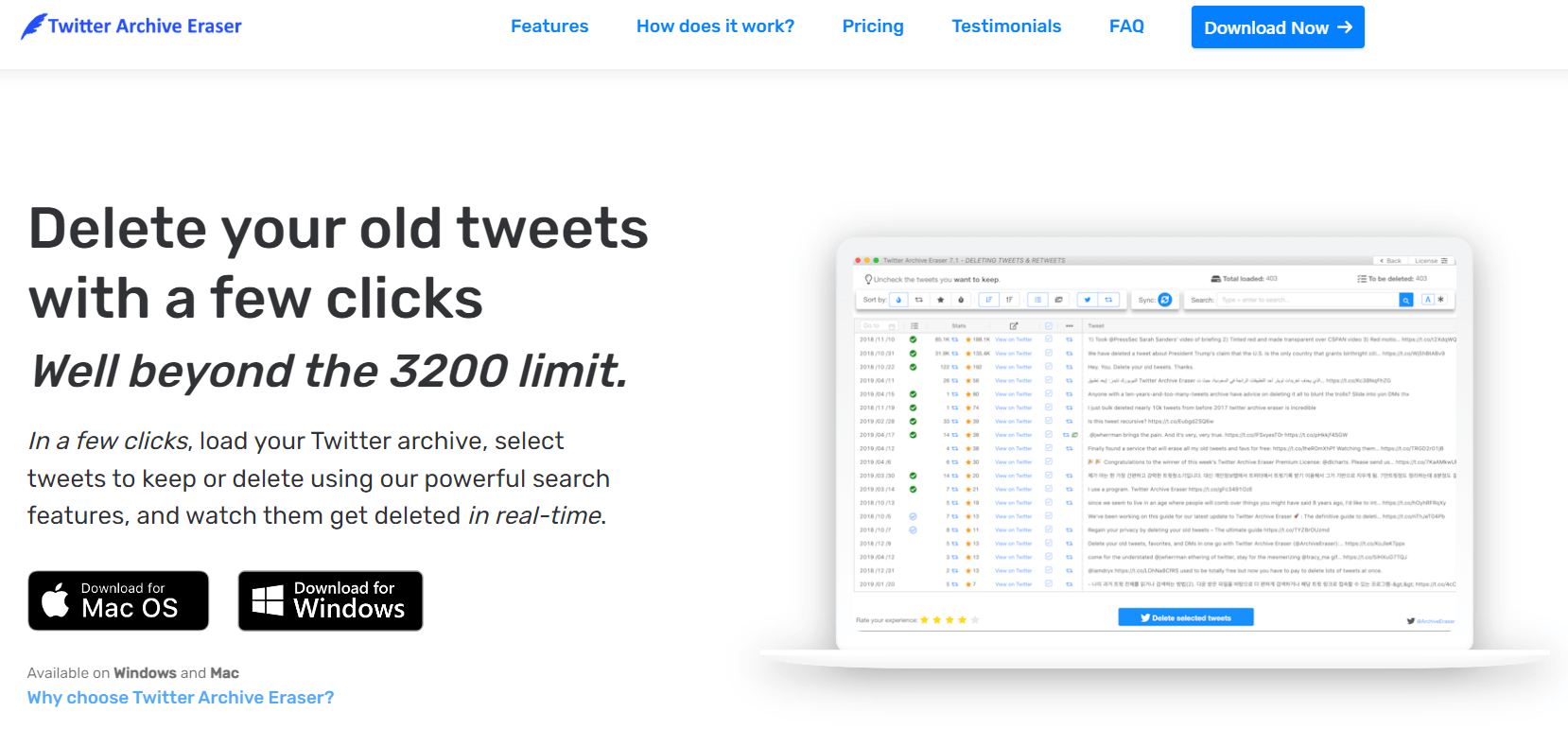 Circleboom Twitter
With Circleboom Twitter's search feature, you can easily locate and delete specific tweets, retweets, likes, mentions, replies, and media in bulk. You have the option to delete your Twitter data one by one or in one click with mass delete. Moreover, you can sort and remove your tweets with specific keywords and from a particular date. Circleboom Twitter also includes an auto-delete feature for bulk deletion.
If you want to delete your entire Twitter archive, Circleboom Twitter allows you to do so. However, you must first download your Twitter archive and then upload it to Circleboom. Once uploaded, you can filter and delete all your tweets, retweets, likes, mentions, and more with one click. You can even filter your tweets by date, language, and keyword.
Circleboom Twitter's iOS app makes deleting your tweets, retweets, likes, mentions, replies, pictures, videos, and archives on your mobile devices a breeze. It's incredibly easy to clean up your Twitter account with Circleboom. As an added bonus, you can identify inactive, fake, and spam Twitter followers and delete them in bulk with Circleboom. Not only tweet, but you can also remove followers on Circleboom Twitter.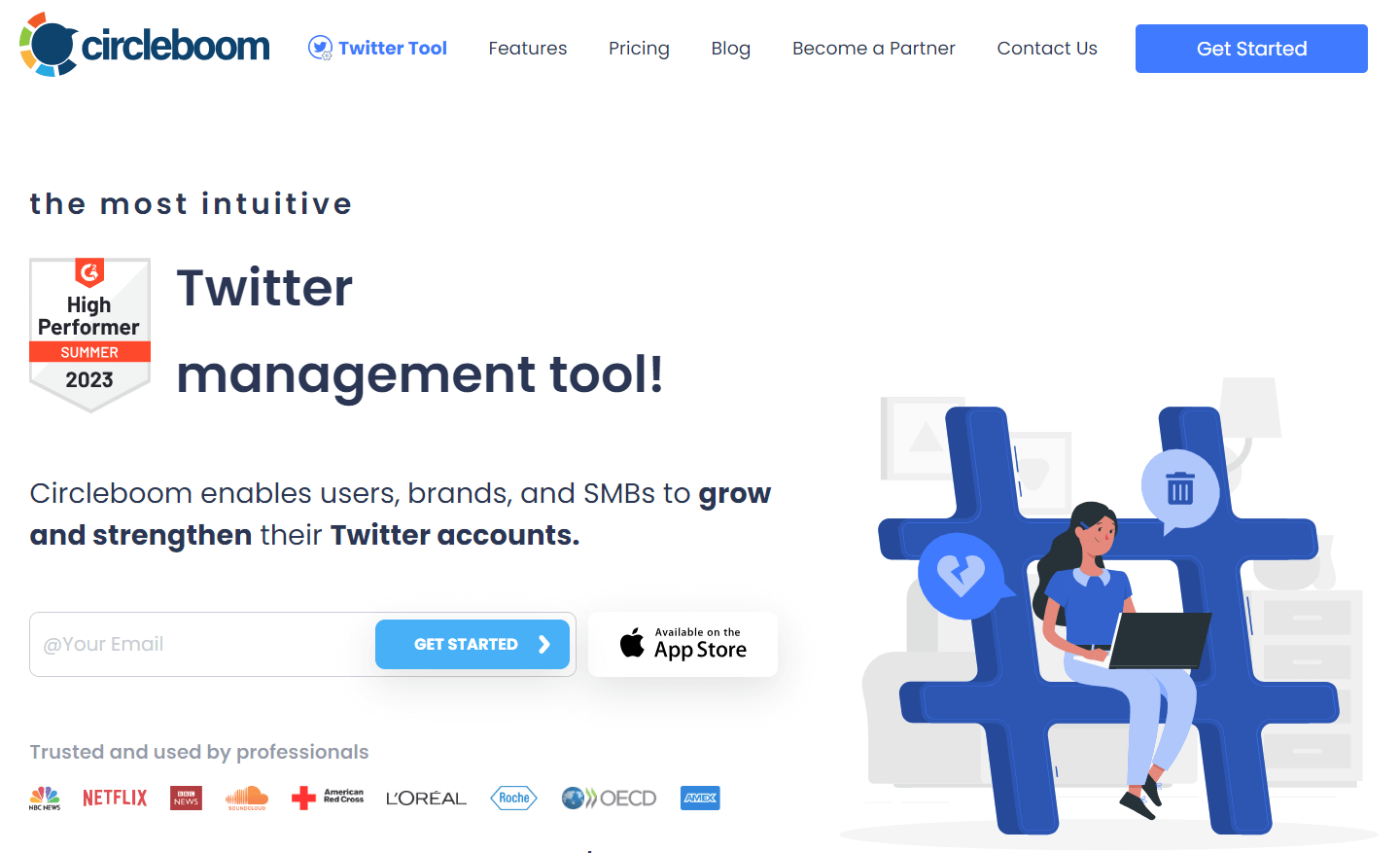 Soaster
If you're looking to clean up your Twitter profile and remove any tweets, retweets, or likes that may be harmful to your career or personal life, Soaster is a powerful tool worth considering. With Soaster's "Delete Tweets" feature, you can easily search for and delete any content by keyword, username, hashtag, or date.
Once you've conducted your search, Soaster will present you with a list of results, allowing you to choose which tweets, retweets, or likes you want to delete. Alternatively, you can opt to delete everything in bulk by selecting all your previous tweets, likes, or retweets from the list.
Soaster simplifies the process by allowing you to sort your results based on message content (in alphabetical order), date, or the number of retweets or likes. Sorting by date is particularly useful if you're looking to delete tweets, retweets, or likes from before or after a specific time.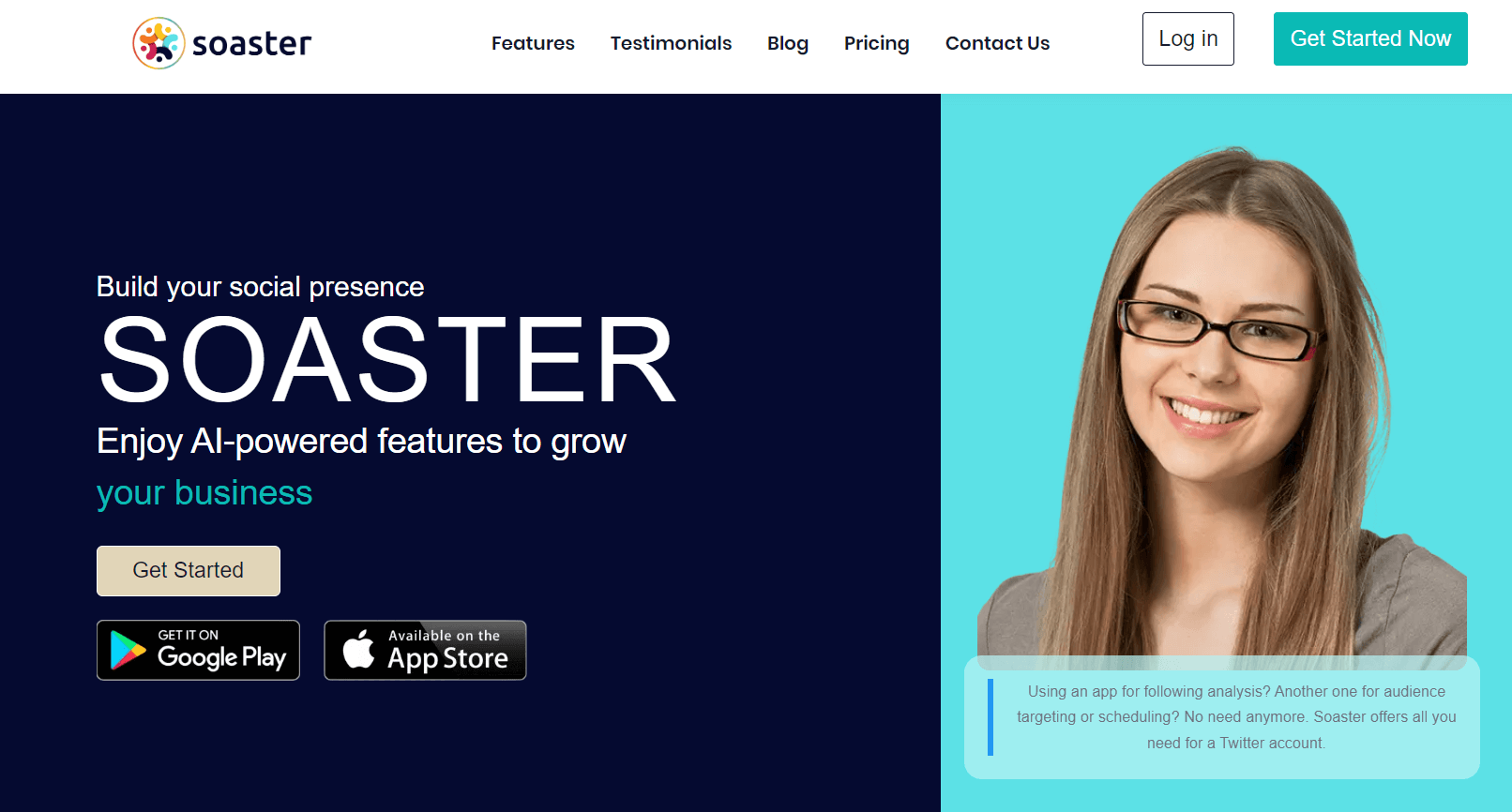 The Bottom line
So far, we explained the best Unkown ways How to set Tweets to Auto Delete. These tools, which we introduced in this article, allowed you to delete hundreds of your old tweets in bulk. You are able to delete all your tweets that easily and clean up your internet privacy! You have the ability to halt the automatic deletion of tweets anytime you want. Furthermore, you can adjust the settings if you've had a change of heart or want to experiment with something new.
For more information about Twitter and the features of this social network, we suggest that you click on Free Twitter Tutorial [+]. Also, if you have any questions about Twitter, you can ask them in our Twitter help forum [+] in the form of a topic and wait for the answer of our experts.
Don't forget to give us 5 stars, also if you have any questions about "How to set Tweets to Auto Delete?" that couldn't find in this article, share them with us in the comments.