Fake Twitter Followers Check + 10 Best Audit Tool
10 Best Fake Twitter Followers Audit websites.
There is nothing worse than looking bad in front of potential clients with something too obvious. Having fake followers is one of the things that reduce the image and credibility of your pages on social media. So you need to check if Twitter followers are real or fake. Brands and individuals should analyze their social media accounts and follower quality to create more relevant content. In this article from Twilinstok online magazine, we are going to talk about Fake Twitter Followers Check.
The Importance of Fake Follower Check
First of all, we recommend that you refrain from buying followers. The effectiveness of social media marketing depends on the quality of the content rather than the number of followers. Engage your audience with interesting, funny, eye-catching, and useful posts. If your content is high-quality and your strategy is effective, your followers will naturally increase. However, building a solid following takes consistent effort over time. If a profile experiences sudden growth or suspicious activity, it may raise doubts about the authenticity of your brand. Nevertheless, use Twitter fake follower check tools and get rid of the fake ones.
Fake Twitter Followers Check
There are various methods to check fake followers on Twitter. The most effective way is to compare the number of followers with the amount of activity and interactions on the account. If an account has many followers but little activity, it is likely that the followers were bought. When checking an account's followers, look for default egg profile pictures which may indicate bought followers. These profiles often have non-relevant names and biographies and followers from different countries. Some brands may buy retweets and favorites. You can identify this by checking their timeline for a publication with significantly more retweets than others. If the users who retweeted or clicked on their favorite match the fake profiles we discussed earlier, they are likely fake.
10 Best Tools to Detect Fake Followers
If you want to quickly check the quality of your followers or those of another account, you can use online tools. Measuring the success of your Twitter strategy is made easier with Twitter Analytics tools. By tracking your progress and growth, you can identify what's effective and what needs to be improved. Here we have the 10 Best Audit tools:
Vaizle
Twitinomy
Fakers
Twitter audit
SocialDog
Keyhole
Unbox social
Sparktoro
Follower audit
Emplifi
Now let's check these 10 tools.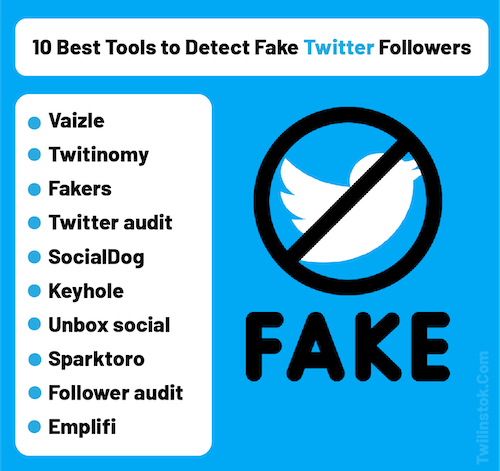 Vaizle
Vaizle's free Twitter audit tool allows for quick analysis of your and a competitor's Twitter activity, including engagement and top-performing tweets. Vaizle produces personalized, white-labeled reports revealing your competitors' top posts and hashtags, and you can Check Fake followers on Twitter by that.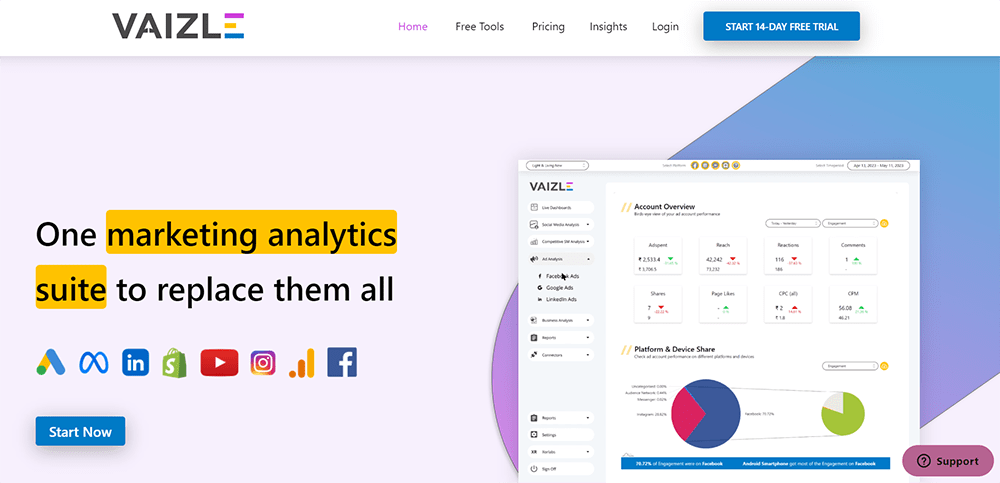 Twitonomy
Twitonomy is a free tool that enables you to check fake followers on Twitter and analyze your own and your competitors' Twitter accounts. All you need to do is log in to your account to view your competitors' handles. It displays information on the Twitter list you're both on, engagement numbers, the most popular posts, and more. Twitonomy allows you to monitor Twitter conversations by words, accounts, or lists.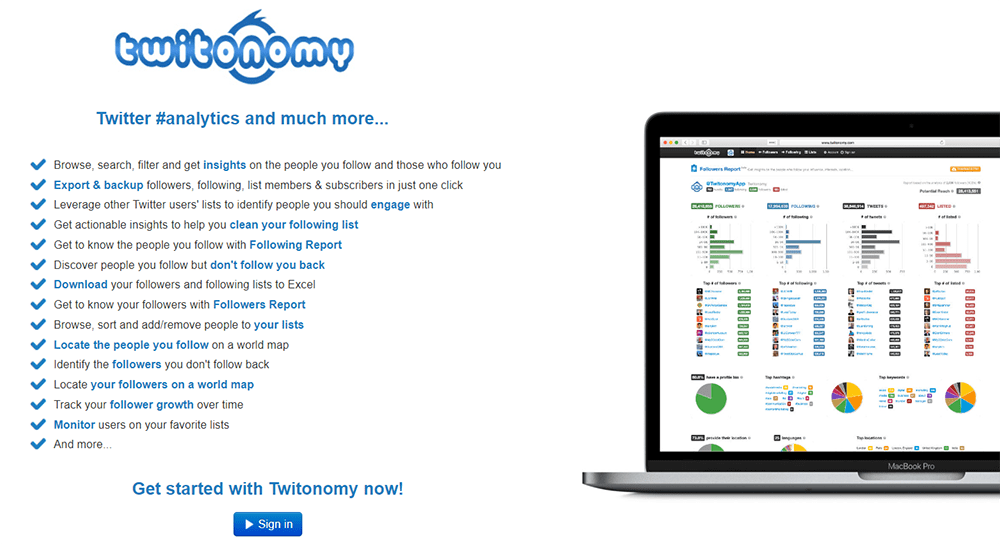 Fakers
Fakers by StatusPeople may be free, but users can opt to purchase a plan. This powerful tool effectively differentiates between inactive and fake users, ensuring that only active Twitter friends are included. Moreover, Fakers offers insightful statistics on followers' activity, language, and average following count.
In the early days of Twitter, many chose to buy followers, but this practice was quickly found to be ineffective. It is crucial to prioritize engagement and conversion by dedicating time and effort to creating top-quality content and developing a well-planned strategy. Hard work is key to success on this platform, and there are no shortcuts to achieving your goals.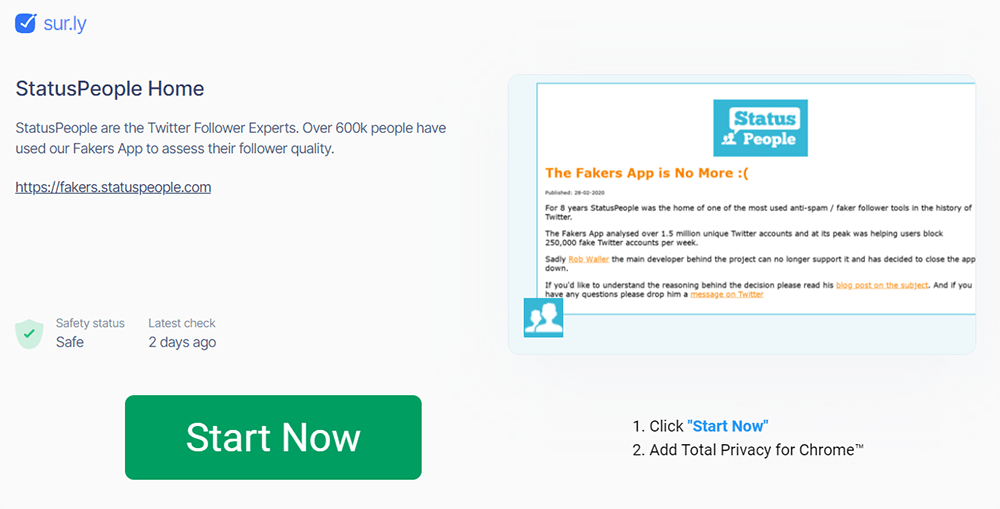 Twitter Audit
Twitter Audit is an indispensable tool that effectively scrutinizes Twitter accounts for free. It meticulously compares the number of tweets, the date of the last publication, and the followers' level of interaction to accurately estimate the number of genuine and Fake Twitter followers. Easily link your Twitter account to the platform, and analyze not only your followers but also those of other users. It is crucial to keep in mind that particular social media accounts may need to be made active or fake, leading to incorrect identification of them as followers through the tool.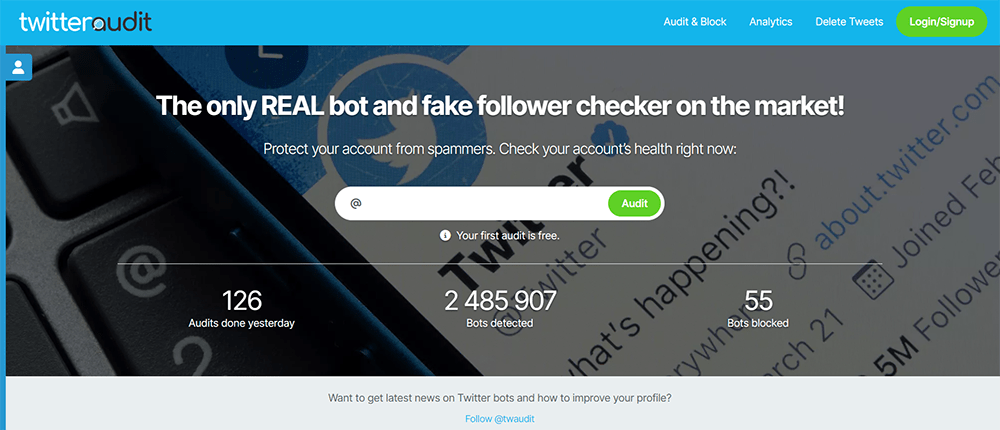 SocialDog is a powerful Twitter analytics tool that helps optimize your presence. It provides follower analysis, tweet count, fake Twitter followers check, and competitor account analysis. Additionally, it suggests new hashtags for your tweets.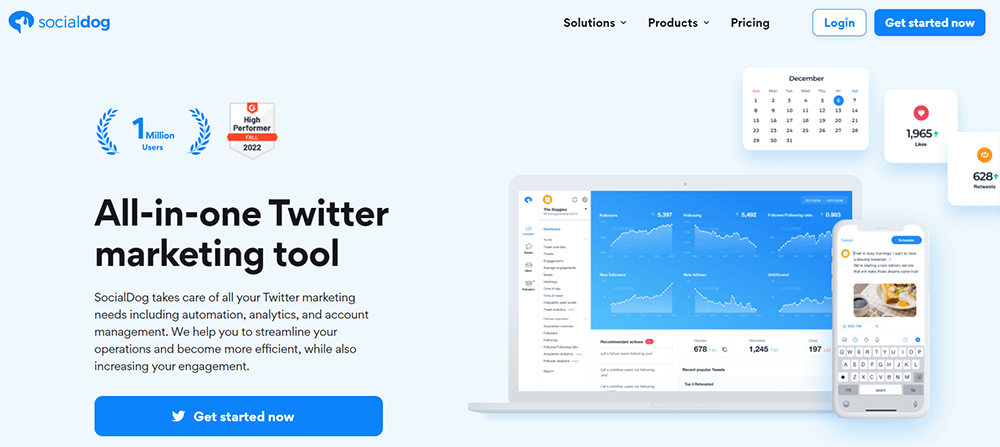 Keyhole
Keyhole provides a user-friendly dashboard to check fake followers on Twitter and track social media conversations, offering comprehensive analytics features and in-depth reporting. With hashtag and keyword listening, it analyzes industry conversations in real-time and tracks individual campaigns, performs competitive analysis, and researches live and historical Twitter, Instagram, Facebook, and YouTube data.
Unbox Social is a tool that helps social media managers monitor and improve their performance. Its analytics feature measures engagement, audience reach, and tweet performance. The monitoring function tracks audience sentiment, and the social listening feature identifies successful hashtags and keywords.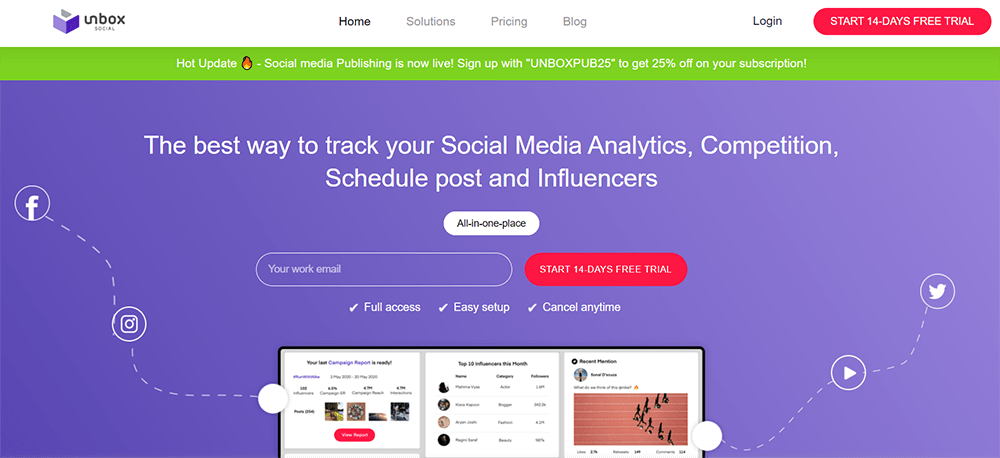 Sparktoro
SparkToro is a powerful tool that helps you analyze your Twitter followers, conduct market research, and competitor analysis. It is fake Twitter followers check tool that can identify any public Twitter account and extract actionable insights to boost your marketing efforts on the platform.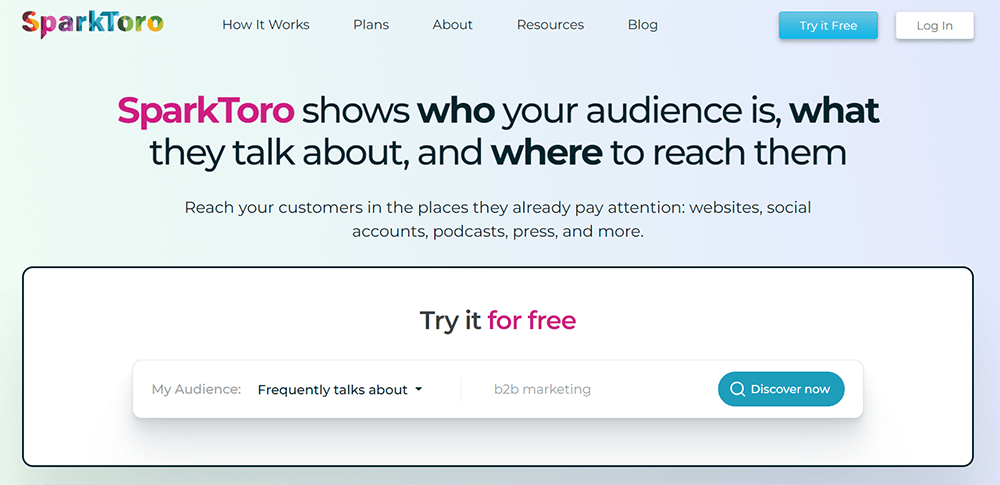 FollowerAudit
FollowerAudit is a platform that assesses the reliability and authenticity of public Twitter accounts. It provides notifications on gaining or losing each follower and insights about your target audience. Users can track their followers' growth and identify those who have unfollowed them to plan marketing strategies.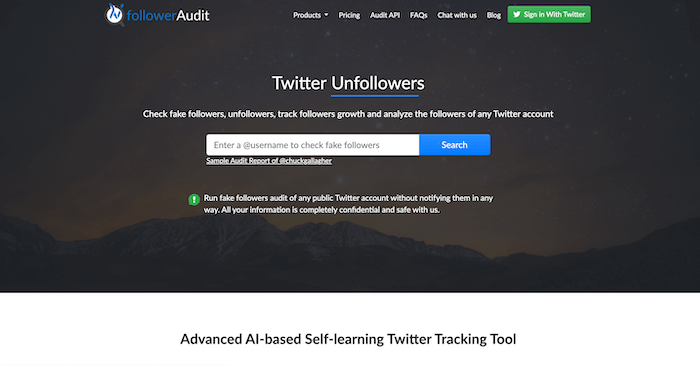 Emplifi
Emplifi is a fake Twitter followers checker that helps users analyze Twitter account performance metrics, track followers, identify fake accounts, and extract actionable insights.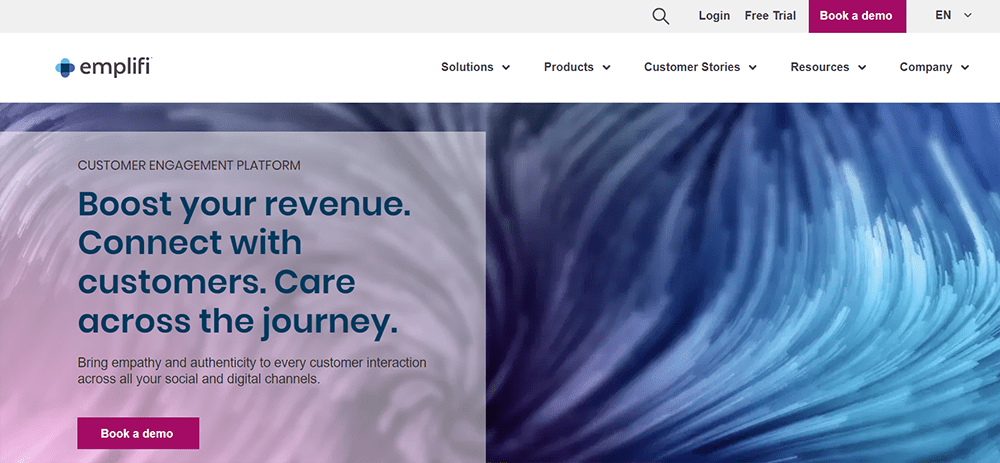 The Bottom line
Twitter Analytics tools automate data collection and analysis, increasing productivity and freeing up time for strategy. Twitter data is transformed into valuable insights, highlighting benefits and drawbacks and increasing engagement for business decisions. We hope you found the article insightful. Kindly share it with others.
For more information about Twitter and the features of this social network, we suggest that you click on Free Twitter Tutorial [+]. Also, if you have any questions about Twitter, you can ask them in our Twitter help forum [+] in the form of a topic and wait for the answer of our experts.
Don't forget to give us 5 stars, also if you have any questions about "Fake Twitter Followers Check" that couldn't find in this article, share them with us in the comments.